YORK AREA EQUINE CLINICS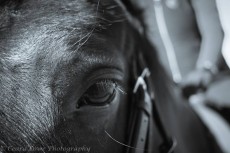 Posted 23rd April, 2016
I am pleased to announce that I will now be holding a 6-weekly equine clinic at Murton, near York.
This is an excellent opportunity to get your horse treated by me, as I am currently not taking on new clients in this area (or further on towards Goole / Hull).
It will also work out more cost-effective for you, as you will pay the clinic price of £65 per session as opposed to paying the usual travel fee (which for some areas can be quite considerable, especially if you only have one horse).
I have allowed 90 minutes per session.
To book on the next clinic (15th June) please contact me for details.