Equine Massage for Horse Owners Courses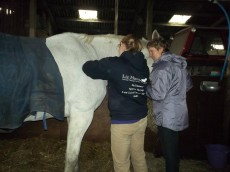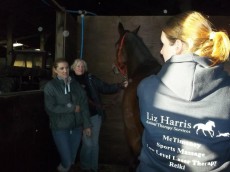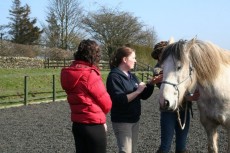 Posted 28th May, 2012
I would like to update you with the progress of my equine massage courses for horse owners.
The courses provide a wonderful way for you to bond with your horse, give you the ability to help with minor muscle problems, to know when to ask for help from a professional, and they empower you with knowledge of the main muscle groups and how to give a relaxing, soothing massage to your horse.
If you might be interested in arranging for me to come to your yard and show you simple, gentle massage techniques to use safely on your own horse, please get in touch!
Course prices start from £55 per attendee for a minimum course size of 6 people.