Professional Registration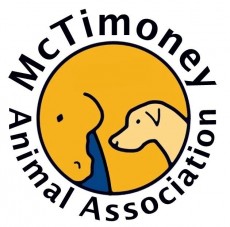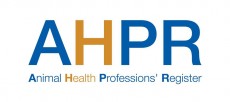 Posted 25th February, 2019
You may be aware that the Complementary therapy field has been undergoing some legislative reform recently - I have seen various articles online saying all sorts of things, including that practitioners such as Animal Chiropractors will not be allowed to treat without the animal also being prescribed medication from their Vet; and some say that we will not be allowed to treat animals at all. I can assure you, that to the best of my knowledge this is not true (although under current rules we do require Veterinary consent to treat the animal).
In fact, as of 29 Jan, the RCVS Council has approved a pathway for veterinary and animal health paraprofessionals to become associates of or accredited by the College and therefore fall within the College's regulatory remit. Full text of this article can be found on the RCVS website.
Although I am already a member of an excellent professional body, the McTimoney Animal Association, I have made the decision to also join the Animal Health Professions Register - AHPR. More details about AHPR can be found on their website (www.ahpr.org.uk and in a recent article on Animal Therapy Media). You may be aware of another register, known as RAMP (Register of Animal Musculoskeletal Practitioners), with some practitioners saying that you must only use a practitioner who is registered with RAMP. I agree that RAMP is a very good register, and I am eligible to join, but have chosen not to at this time as I feel that registration there would offer me no additional benefit over MAA and AHPR.
A snippet from the Animal Therapy Media article: "The Review of Minor Procedures Project (as part of the Veterinary Surgeons Act) showed that the public and veterinary surgeons are confused by the wide number of qualifications held by people who provide health related services for animals, particularly those who offer services relating to the musculoskeletal system.By registering with the AHPR you can demonstrate your dedication to maintaining high academic and practical skills and therefore ultimately improving animal health and welfare. The AHPR will represent you to important organisations, such as the Exemption Orders and Associates Working Party of the Royal College of Veterinary Surgeons (RCVS) and DEFRA. The AHPR is also in communication with insurance companies to ensure they are aware of the professional nature of our registrants."
Liz Harris is a member of the McTimoney Animal Association and is registered with the Animal Health Professions'
Register under the Animal Chiropractic and Manipulation sub-group.