Richmond - Small Animal Clinic!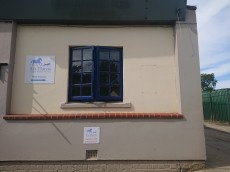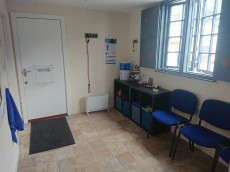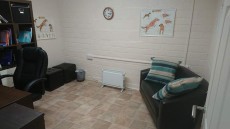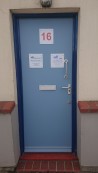 Posted 24th July, 2019
In November 2018 I moved into my Small Animal unit in Richmond!
Apologies for the delayed updating of my website...
The address is 16 Greenbelt Holdings, Borough Road, Gallowfields Trading Estate, Richmond DL10 4SX.
Borough Road is the first turning on the right after you have turned the right hand bend opposite Swale Vets. There is an orange and black sign for the Raw Store at the end of the road. Greenbelt Holdings is right at the end of Borough Road on the left hand side. It is a terraced block of units, which is also home to the Raw Store and Dog Tired Pet Beds. Look for number 16 (around the corner of the building, facing Andy Whiteside Joinery).
Our parking spaces are the last two on the left, or you can park anywhere on the right or in any bay which is not marked as reserved. If you have a dog with severe mobility issues, please park directly in front of the door.