Welcome to my blog!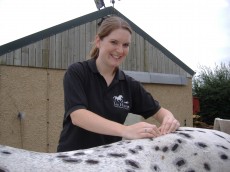 Posted 24th June, 2009
Hi, and thanks for visiting my website!
The blog section is a new addition to my site, and I will be using it to post interesting news, thoughts, and also case studies. If there is anything else you would like to see in my blog or you have any questions or comments about anything I have written, please email me at liz@lizharris.co.uk or call 07707 653950.
Thanks,
Liz